Day 1 : Free Dr Hauschka Cleaning Milk or Facial Toner (30ml) when you spend £30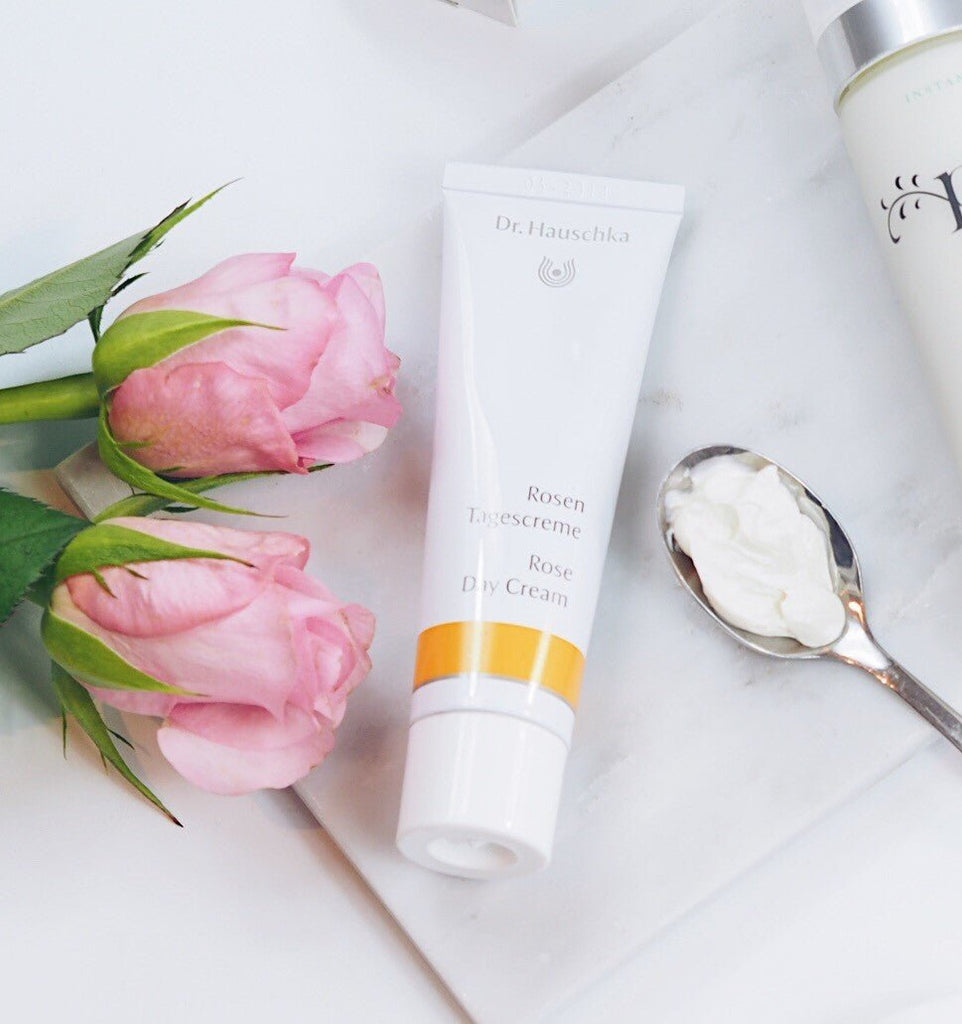 We are celebrating our win as the Best Independent Retailer 2022 at the Natural Beauty Awards.  We are bringing a natural beauty offer to you every day from 11th to 15th April and these last until 30th April.
Today we have a fabulous Dr Hauschka offer for you: 

Spend £30 on Dr Hauschka online or mention this post instore to receive a free 30ml facial toner or cleansing milk: 
Shop Dr Hauschka
Why we love Dr Hauschka :
Dr Hauschka is our best selling and one of the original natural beauty brands. Around 16 years ago, I was bought a set of Dr Hauschka products from a local health store. I loved the products and got to know the owners of the shop, I then joined the team as a nutrition practitioner, which led to me eventually creating my own health and natural beauty store in that very place – the first Amaranth store. All thanks to a Dr Hauschka cleansing milk.​​​​​​​​
​​​​​​​​
Along the way I have got to know the Dr Hauschka brand very well and we now have four Dr Hauschka aestheticians across our stores, offering product advice and treatments. Dr Hauschka is more than a skincare brand; it represents a way of life and a philosophy. At the heart of this is rhythm, working with the natural rhythms of the skin during the day and night and the rhythms of nature with biodynamic farming. Dr Hauschka is one of the oldest natural skincare brands, founded in 1967 by a natural medicine doctor and a skincare expert. The range was first launched as Dr Hauschka Healing Skincare and that is certainly how I recommend the range my customers. It is our go to for skin conditions and we have seen impressive results on acne prone skin, rosacea, and sallow skin in particularly. I put this down to the brands roots in natural medicine and healing.​​​​​​​​
Our Dr Hauschka aestheticians love to give advice whatever your skin concerns, please drop us a message and we can arrange a call with you.​​​​​​​​
(Your gift will automatically be added to your order, whilst stocks last. Please note at checkout if you have a preference of gift and we will do our best to send the one requested.)