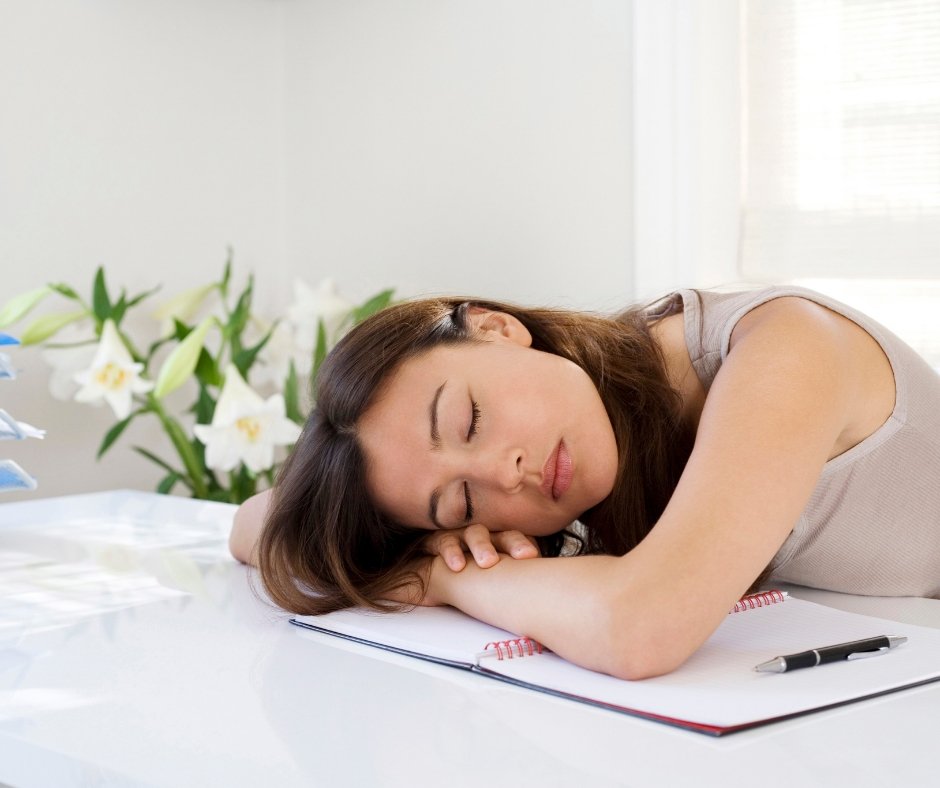 This a question we have been asked a lot over the last few months and we know that many of you are really struggling to get your energy back after having COVID.
Unfortunately, we can't give a specific answer as there is still so much to learn about the disease and research to be done into treatment for post COVID symptoms. We can, however, look at what we do know, some of the mechanisms of the virus and how other viruses respond, to find clues and make some suggestions.
In our blog we discuss the role of inflammation and the immune response and how specific foods and nutrients may be able to modulate this to support you back to health and energy.
Continue reading