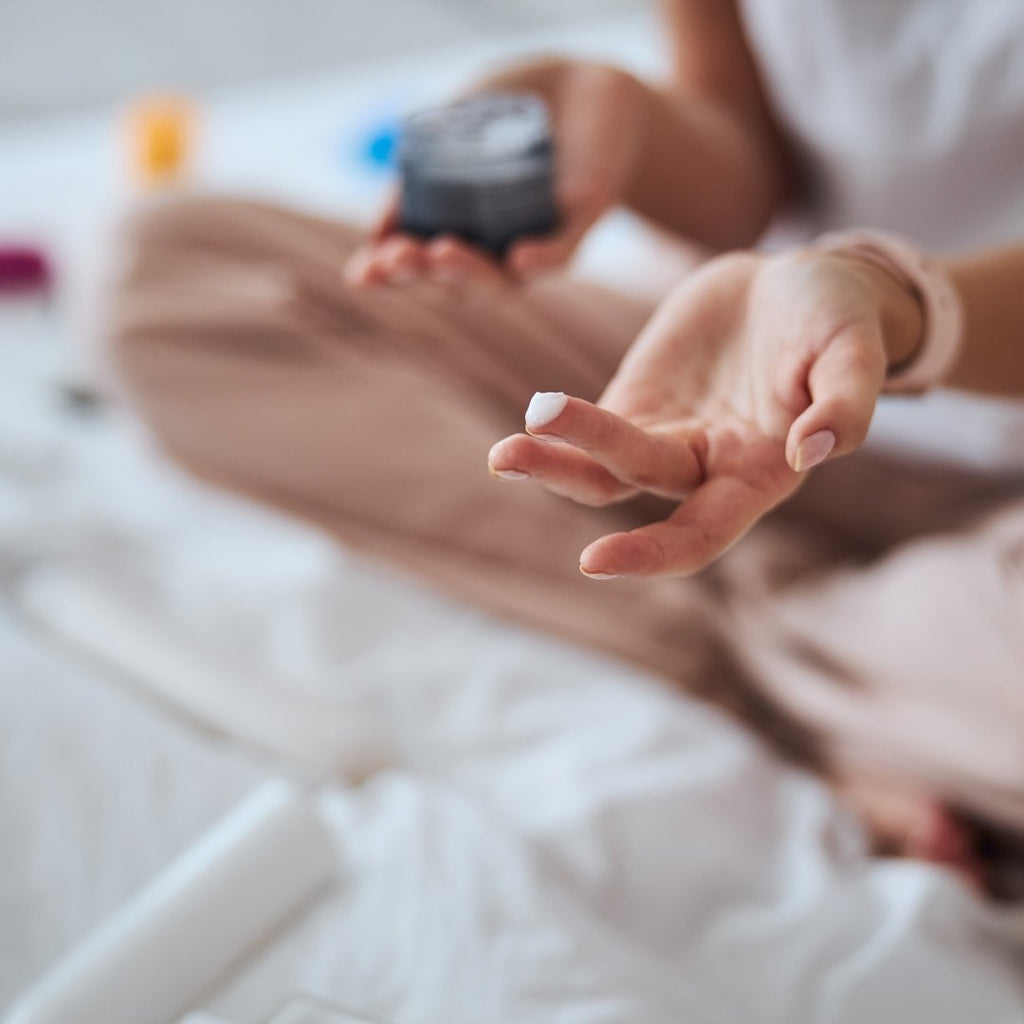 Natural Beauty to us means skincare and cosmetic products that are produced without the use of synthetic ingredients, harsh chemicals and preservatives and potentially dangerous additives.
That all sounds straightforward but understanding natural beauty products really is a minefield and clever marketing can make you believe you are buying natural when this is far from the truth.  
We have pulled together this guide so that you can take a look at your skincare and makeup to discover whether the products you thought were natural really are.
Continue reading