Tips for a Healthy and Happy Christmas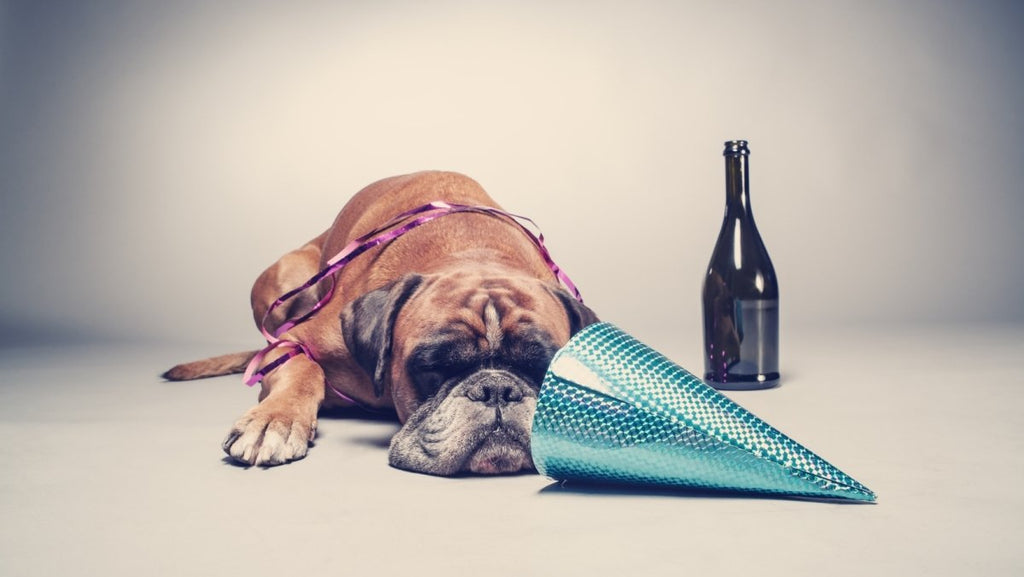 Christmas is just around the corner and the celebrations have started.
Christmas parties may be reduced again but Christmas is still a time that we tend to eat and drink more than usual and it can be a stressful and busy time to say the least.  
There is even more to navigate this year and so our health and immune system should be top priority. So, we thought we'd put together a little Christmas Survival guide to see you through the season - with bright smiles and a merry outlook!
Keep moving. 

With the uninviting weather it can be easy to get a bit stuck in the house. But the benefits of an endorphin-boosting exercise still work wonders for our mental health! Wrap up warm. Go for a wintery walk and catch up with friends and family, and keep on top of your exercise routine. Even getting out once a day helps.


Eat bright. 

Nutrition often isn't at the front of our minds over Christmas! It is the season for indulgence, after all... However, feel good foods will boost both your mental and physical health. Balance out the 'naughty' foods with brightly coloured fruit and veg, oats, nuts and cheese. Try a green smoothie to start up your day, and mix in 

Pukka's Clean Greens

 superblend for a nutritious start.


 
Beat the bloat! 

Alcohol, stress, and more food all contribute to bloating and that inevitable unhappy digestive system. Take warm water with lemon in the morning to get your digestive system going and support your liver. Try adding apple cider vinegar to ramp up that beneficial gut flora to help. If you do experience digestive problems, our Nutritional Therapists can suggest products specific to your symptoms -

 

 

Milk thistle

 

and a

 

digestive enzyme complex

 

can be very helpful for occasional overindulgence.
 
Stay hydrated. 

If we're getting merry and drinking more alcohol, staying hydrated is essential. A 

potent diuretic,

 alcohol really dehydrates the body. Always match your wine with food and water for a balanced intake, and keep a glass of water to hand!


 
Press pause. 

Don't overdo it this season - taking on too much will only wear you out. Look after yourself and be a little bit selfish! Cancel plans if you're not feeling 100%. Maybe treat yourself to a calming bath of an evening instead, with 

Dr. Hauschka's Moor Lavender Bath Essence

.




Nourish your Immune System.  It wouldn't be the 2020's if we didn't mention the immune system.  Stress, lack of sleep and a diet lacking in fruit and vegetables can all lower your immune function so make your wellbeing a priority.  A

 

Vitamin D

 

supplement is essential over the winter and my top immune recommendation is

 

Viridian Immune Complex

 

with beta glucan, vitamin D, C and zinc.
Take a look at our

 

Winter Wellness blog

 

for more tips.
Wishing everybody a Happy Christmas and Healthy 2022
x